Home Improvement Guides
Are you planning some home improvements? Researching prices for Conservatories, Windows, Doors and Garages?  Are advice guides aim to provide you with helpful information that will make success of your home improvement  project.
Latest advice
June 2019,
by Igor
in Windows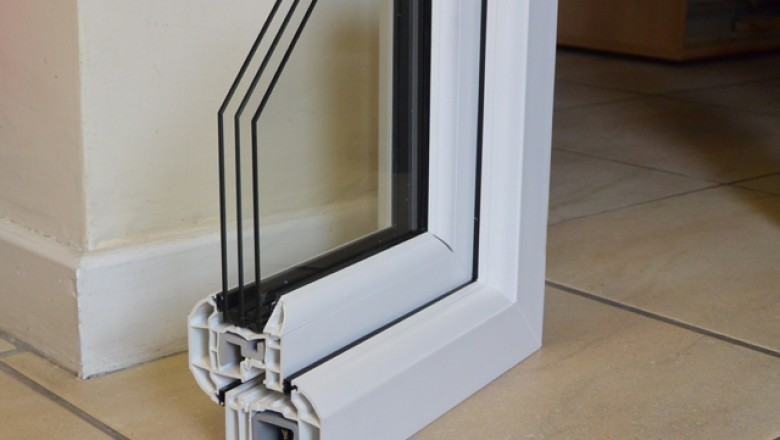 With the fight to tackle climate change, manufacturers around the globe are looking for solutions that help to improve the energy efficiency of homes...